River Keepers grew from a desire to rediscover the Red River's heritage, and to teach people to again appreciate the "Red" as a living River.
In earlier decades of Fargo-Moorhead history, people used and appreciated the Red River for a variety of activities. In later years, people lost that appreciation for the river, which is the dominant geographical feature in the community, and began to consider it a liability to be avoided.
River Keepers was established in 1990 after a large community-wide assessment said that the Red River is underutilized, underappreciated and—in some cases—mistreated. (Read the Study Report Here)  We coordinate efforts in conservation, safety, recreation, riparian restoration and water quality among local agencies in the Fargo, North Dakota/Moorhead, Minnesota region. We create programs and events for current and future leaders designed to build a sound foundation for science-based decision making.
One of the ways we promote stewardship is to work with over 2000 volunteers annually to conduct our Storm Drain Marking Program, plant trees and shrubs in the degraded riparian area, conduct water quality monitoring, pick up garbage in and along the river and more. We teach people to use the river safely through our adult and youth fishing clinics, River Paddling Excursions, and Race the Red canoe and kayak races as it's been proven in other communities that people who use a resource take better care of it.
We have made significant progress in helping the community understand the value and importance of the Red River. Our education and advocacy programs have been recognized by numerous organizations and agencies, including the EPA, which awarded us the "Friend of the EPA", the Clay County Soil & Water Conservation District, which awarded us "2018 Outstanding Conservationist", and the City of Moorhead awarded us their Moorheart Award in 2022.
Our organization has a long history of collaborative efforts with a wide range of partnering agencies including local, state and federal government agencies, schools, business and other NGOs.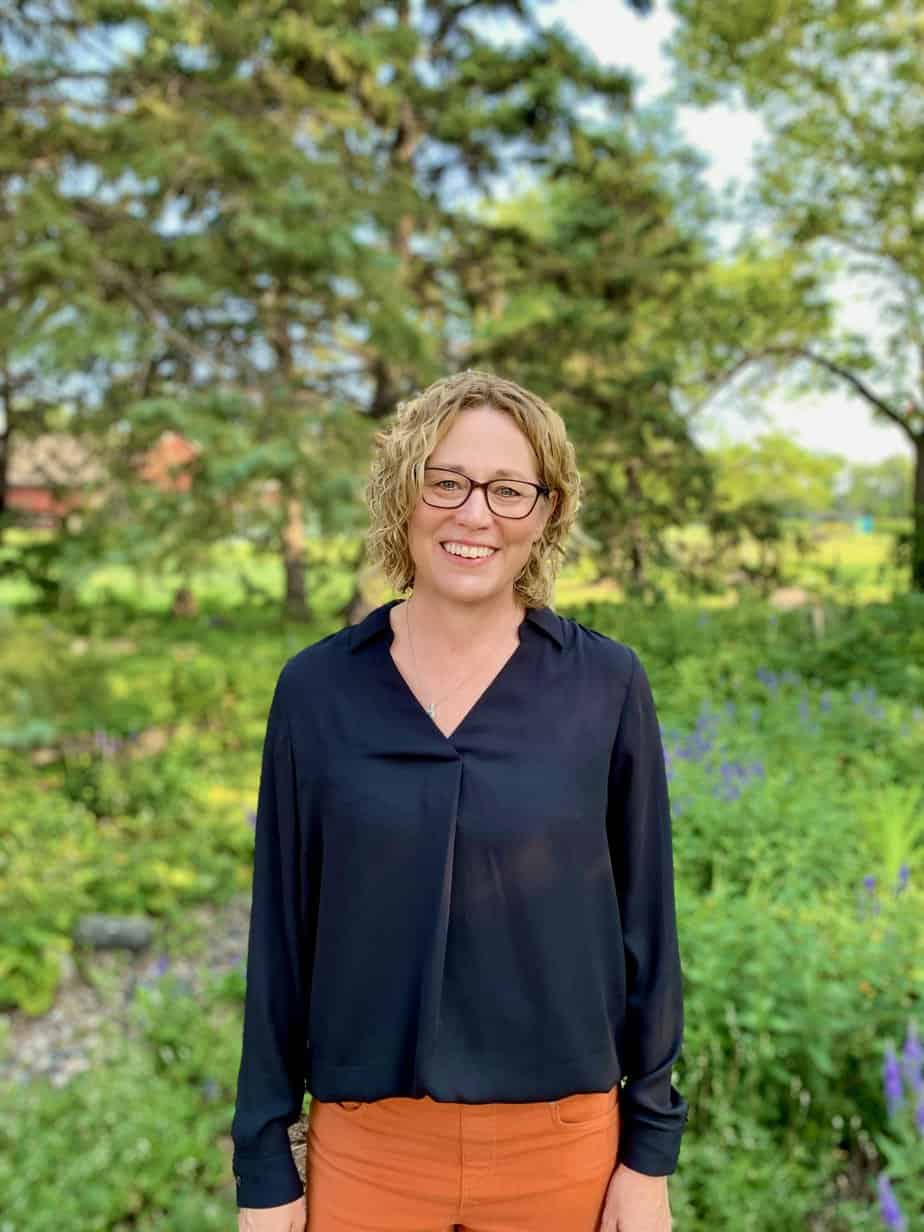 Christine Holland
Executive director
Kimberly Radebaugh
project coordinator
To advocate for safe and sustainable use of the Red River of the North.
All people value our Red River as a vital part of our community.
We believe integrity and respect are inherent in all our core values.
Education: We are dedicated to educating our community by increasing local watershed knowledge through active engagement.
Stewardship:  We are dedicated to taking care of our River environment and community relationships.
Leadership: We are dedicated to developing and influencing current and future leaders.
Advocates awareness, appreciation and stewardship of the Red River.
Encourages and promotes safe River usage.
Encourages development of recreation amenities in the River corridor.
Educates residents on the River environment.
Addresses safety concerns regarding the River corridor.
Assists in providing cultural opportunities at the River's edge.
Manages riverfront restoration projects