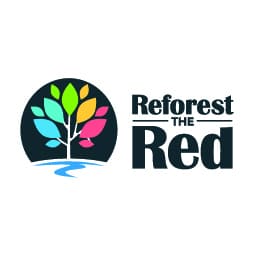 Over 300 volunteers came out for Reforest the Red Fargo on September 12 planting 1,800 saplings and 500 big trees near the entrance of Lindenwood Park. Huge thank you to everyone who helped make this happen to #SustaintheRed. This event is hosted by City of Fargo, Fargo Park District, River Keepers, and Cass County Soil Conservation District. Photo credit: Megann Schlenvogt.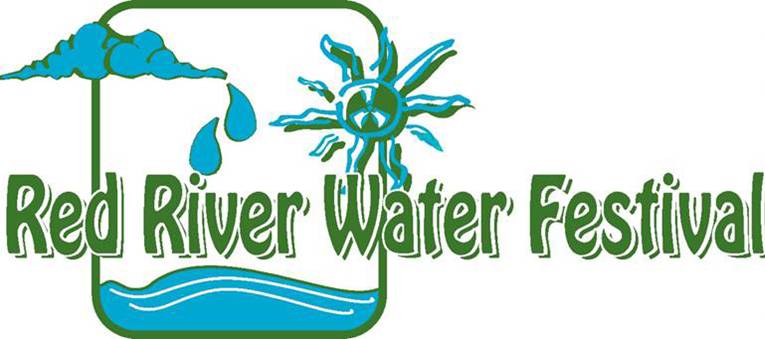 -River Keepers hosted the largest Red River Water Festival since it started in 1999. Thirty-six public and private schools from Fargo, West Fargo,  Moorhead, Horace, Harwood, Dilworth, Glyndon, and Felton participated with 115 classes bringing 2550 third and fourth grade students. Activities were held September 19-22, 25-27.
Classes participated in four 20 minute hands-on activities on a variety of topics such as watersheds, non-point source pollution, water properties, water treatment, river systems, water quality and more. There were up to eight activities inside and six activities outside occurring at the same time during each session.
Over 150 volunteers help make this event a successful educational experience.  Volunteers led activities, assist with activities, set up, take down, and help with timing.
Major sponsors of the Red River Water Festival are: ND Project WET, Xcel Energy, City of Moorhead, City of Fargo, Buffalo-Red River Watershed District and Southeast Cass Water Resource District.