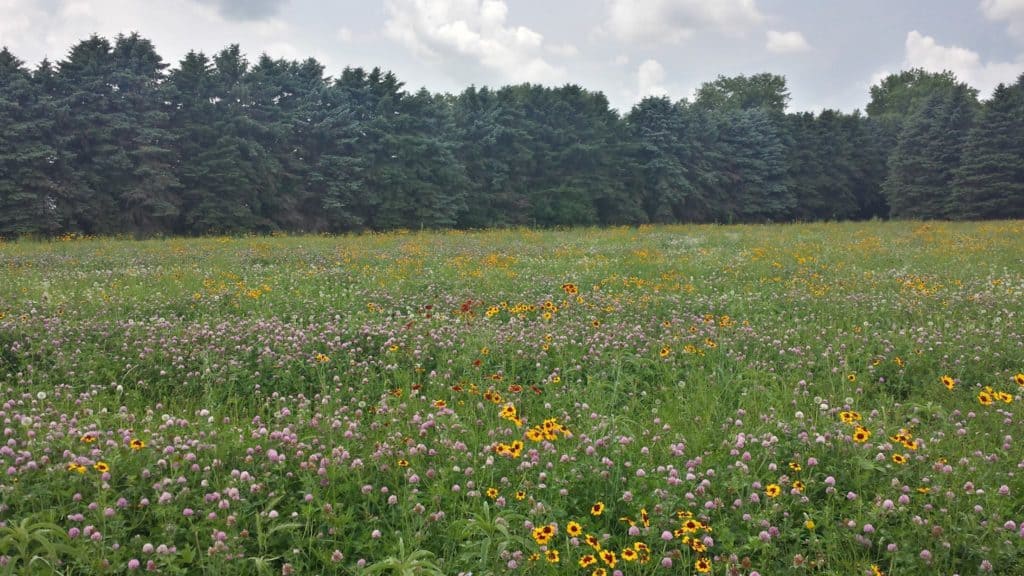 Written by Gabrielle Hersch
River Keepers is partnering with Clay County Soil and Water Conservation District and Cass County Soil Conservation District to host a two-day Pollinator Habitat Workshop! Discover the benefits of pollinator habitats and learn how to design your own prairie garden in two classes on March 19th and March 26th from 6 – 8 p.m. at the Probstfield Center for Education in Moorhead, MN.
Pollinators and pollinator habitats offer many benefits: they provide food, improve biodiversity, help with soil stability, improve water quality, and much more. Pollinators like bees, birds, and insects are crucial for flowering plant reproduction and the production of many fruits and vegetables. Unfortunately, the status of pollinator populations is in decline – but you can help!
The two-day workshop will cover the basics of what constitutes a pollinator habitat and explain the importance of landscaping with native plants. Participants will also learn the process of installing their own pollinator habitat from start to finish. They'll leave with the start of a design plan and a pollinator-friendly kit – included in the ticket fee – just in time to prepare for spring landscaping.
Course fee: $19 ($14 for Moorhead residents). Course fee includes pollinator kit.
Secure one of the few spots left by registering through Moorhead Community Education.