River Keepers of Fargo-Moorhead
Advocating for Safe and Sustainable Use of the Red River of the North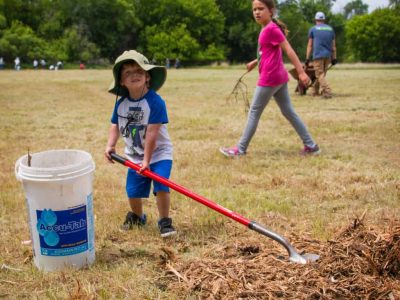 Support River Keepers and look cool doing it when you purchase our merch.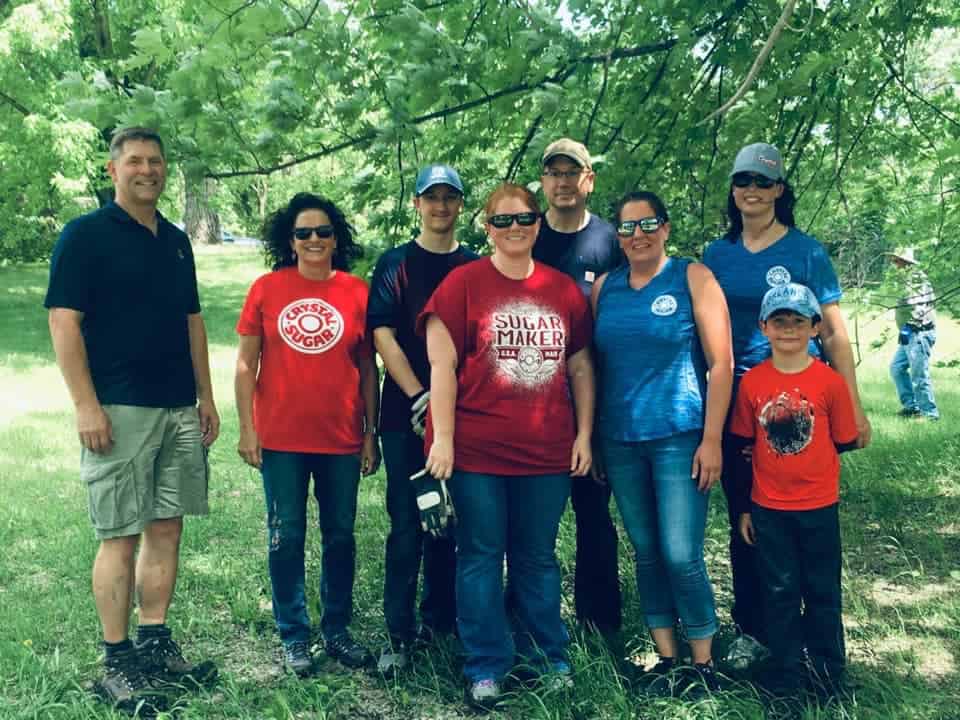 Help us and your community by lending a hand at events, programs and more.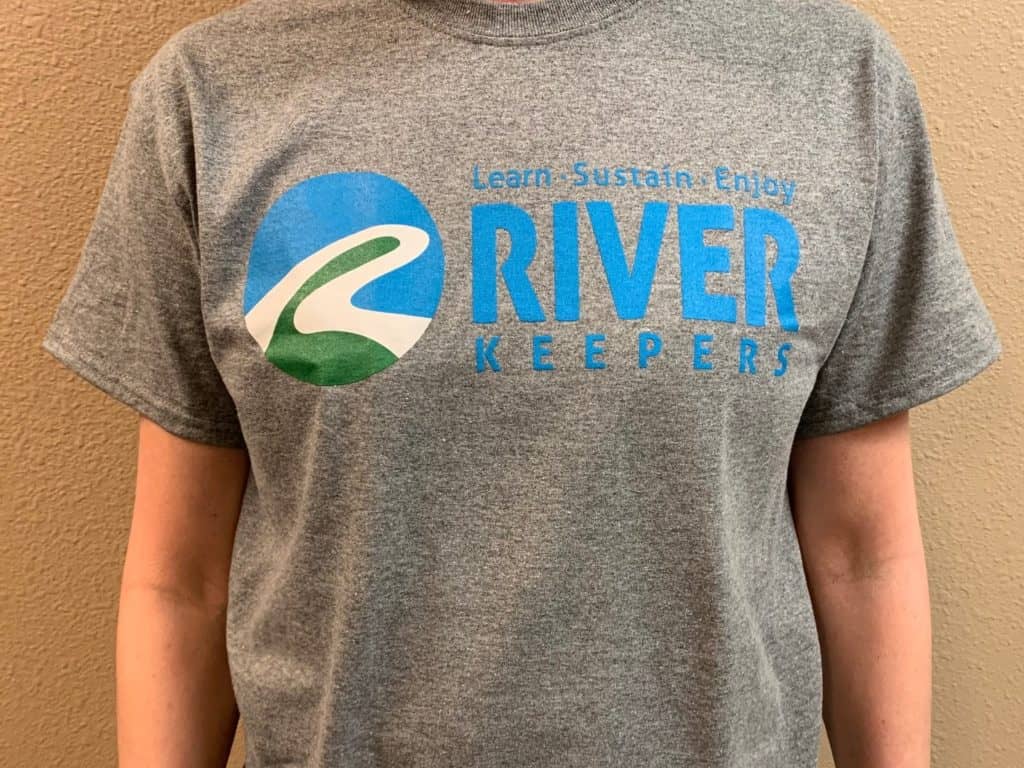 You can pick the perfect level for you and enjoy all the benefits we have to offer.
Whether it's winter, spring, summer or fall, we have a project or activity for you! From annual events like the Race the Red canoe and kayak race to more ongoing activities like our storm drain marking program, we're sure you'll find something that you'll enjoy.
Established in 1990, River Keepers was created after a large community-wide assessment determined that the Red River is underutilized, underappreciated and in some cases mistreated. We coordinate efforts in conservation, safety, recreation, riparian restoration and water quality among local agencies in the Fargo, North Dakota – Moorhead, Minnesota region.
Subscribe to Our Newsletter